From the recommendations of Audenticity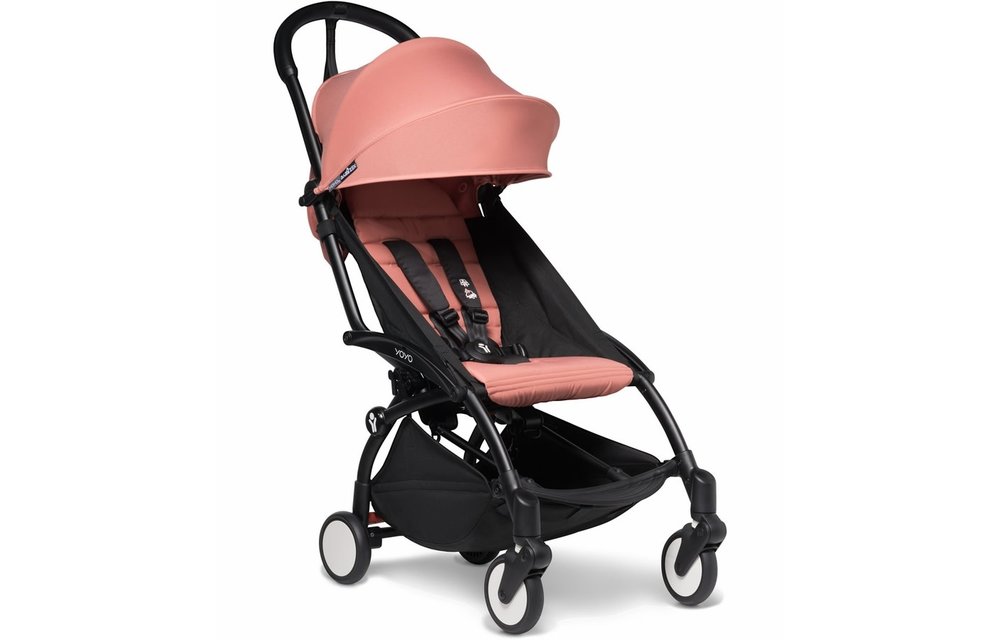 BABYZEN YOYO2 6+ Complete Stroller
The new YOYO2 6+ Complete Stroller from Babyzen includes everything you need to use your BabyZen YOYO2 from a few months old until well into toddlerhood. This package comes with the base, and 6+ seat fabric.

The YOYO2 is a lightweight, agile and ultra-compact folding stroller purpose-built for easy commuting and air travel. Babyzen's YOYO2 Stroller boasts an ultra-compact folding chassis design that's fully compliant with airline overhead bin carry-on luggage size restrictions.

NEW Features for the YOYO2


The reinforced frame, improved independent suspension on all 4 wheels give you a more secure push and ride.
The new faux leather handlebar adds a beautiful touch to the classic YOYO2.
The new universal buckle design and new harness straps are more pleasant to the touch.
Still just as lightweight and compact, the YOYO2 has double the agility and ingenuity to make your life even easier!
Can now hold up to 48 lbs.

Brand: BabyZen
Buy from Pish Posh Baby
Audenticity may earn a commission for purchases made through this link.
Pish Posh Baby
---
Other recommendations from Audenticity
---
More products from Pish Posh Baby