From the recommendations of Gears in Glasses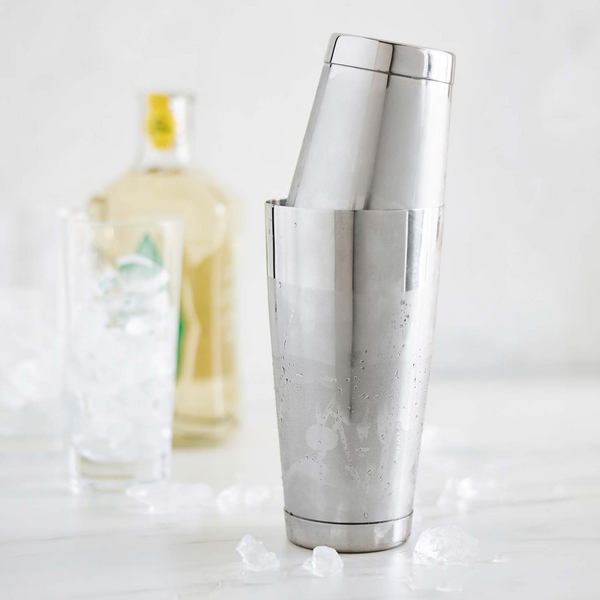 Boston Shaker
Designed for a solid seal, balanced shake and easy separation, this Boston shaker provides the best vessel for creating craft cocktails. Strong, capped bottoms stay flat on bar tops for mess-free pouring.
Gears in Glasses may earn a commission for purchases made through this link.
---
Other recommendations from Gears in Glasses
---
More products from Sur La Table
Not ready to buy yet?
We can send you a one-time email with a link to this product so Gears in Glasses will get credit for any purchase.