From the recommendations of Audenticity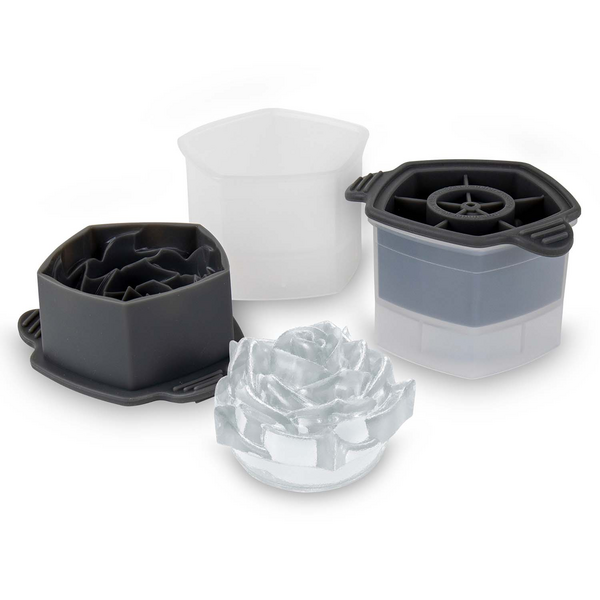 Rose Ice Molds
Whether you're celebrating a special anniversary, a romantic evening or a night in with friends, these rose molds add extra oomph to your homemade cocktails. The large, impressive cubes float on the surface, diluting slowly because of the large size. Once frozen, each flower lifts easily out of the mold, leaving you with a highly detailed bloom.
Audenticity may earn a commission for purchases made through this link.
---
Other recommendations from Audenticity
---
More products from Sur La Table
Not ready to buy yet?
We can send you a one-time email with a link to this product so Audenticity will get credit for any purchase.