From the recommendations of Audenticity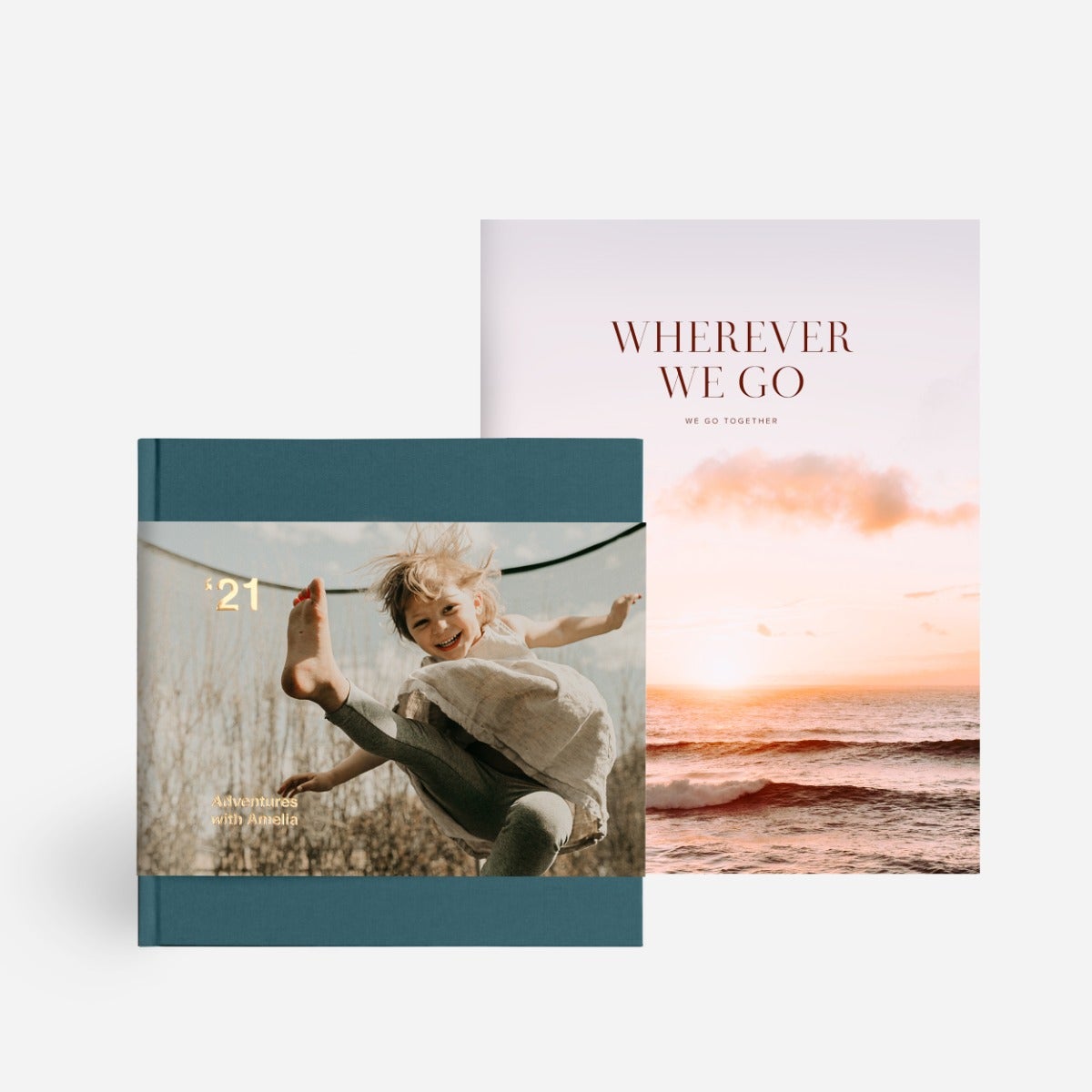 Hardcover Photo Book
The Hardcover Photo Book touts premium fabric binding, display-worthy dust jackets, and minimalist layouts for durability and timelessness. Share your best experiences, from travel to family celebrations, in our most versatile album option. An elevated complement to any bookshelf or coffee table, this book can be kept on display to spark the telling of your stories.
---
Other recommendations from Audenticity
---
You might also like
Not ready to buy yet?
We can send you a one-time email with a link to this product so Audenticity will get credit for any purchase.